Most powerful guilds on Evolera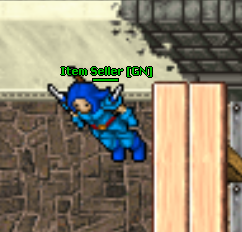 Prices on donates for gold nuggets has been reduced by around 50%!
Also PVP Exp has been almost doubled. Log in and have fun!
Dear Evolerians,
A new quest was opened today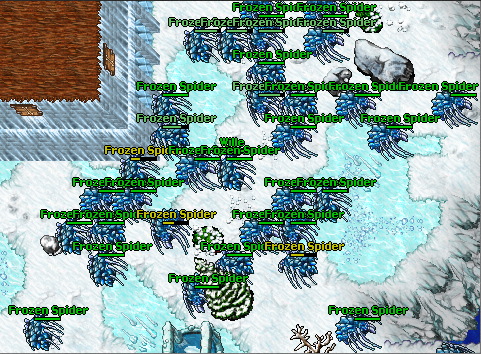 We also added lots of things to the site;
- Top 5 fraggers
- Top Fraggers
- Top guilds
More updates will come, do not worry.
Kind regards,
Evolera staff team
Donator Helmet Quest
24.09.15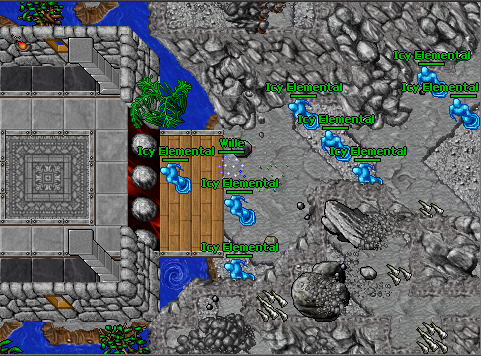 Don helmet Quest will be released at 18:00 GMT+2 today!
Best Of August will happen 31st august, 20:00 Swedish time.
Nornal lms that day will be 18 :00 swedish time

Crystal Paladin - 5 Wins
Thanatos - 4 Wins
Dark Magicans - 3 Wins
Kata - 3 Wins
Kisstanten - 2 Wins
Tretion - 1 Win
Raazk - 1 Win
Traymonder - 1 Win
Sweetness - 1 Win
Andromeda - 1 Win
Sir Pix - 1 Win
Tear - 1 Win
Sidron - 1 Win
Chicko - 1 Win
Kumlo - 1 Win
Gallox - 1 Win
Cuttaren - 1 Win
Zeratul - 1 Win
Scorpion shit - 1 Win
Tombstinger - 1 Win
Joao - 1 Win
Pro Joe - 1 Win
Csg The Rog - 1 Win
What This - 1 Win

List will be updated untill the Best Of August Event

Sauce
Hey guys, it's time again, Best of August, in exactly 1 week, next monday the Best of August event will take place
And I want to give a heads up to everyone who have already joined to be only on monday at given time, and if you havent joined the Best Of August, by winning one lms event, you simply need to win one if you want to join.

Thanks for reading and Remember next Monday
(More info coming)

Sauce