Most powerful guilds on Evolera
10M Spells added, sorry for the delay. The 10.5M spells will be added within time, do not worry.
We have noticed that there are some faults on the server which causes druids to not have their supposed extra protection against DMG (Same with pallys). This will be fixed as fast as possible in order to make it balanced once again!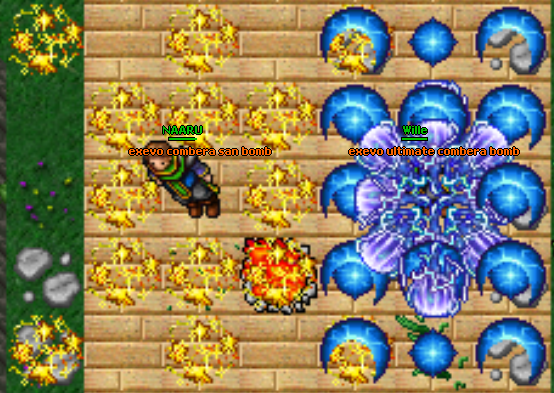 All Combospells has been buffed in DMG, in order to enhance the use of it. Please try it out and give us feedback of what you do think!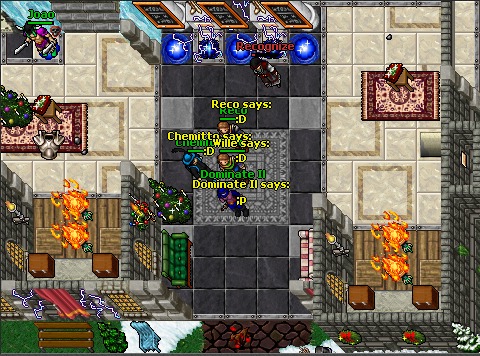 Changes:
- The temple has been slightly revamped for christmas!
- Added Merciless rod/wand quest!
- Buffed DMG from all WAND/ROD's
Christmas is here!
24.12.15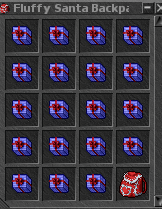 We will be giving out around 38 presents to you guys today, where each and every present will contain all of the items from the Donation Shop! In two of these presents there are Crystal boots. The presents will be given out as different event rewards during the day.
We at Evolera staff team wish you a very good Christmas!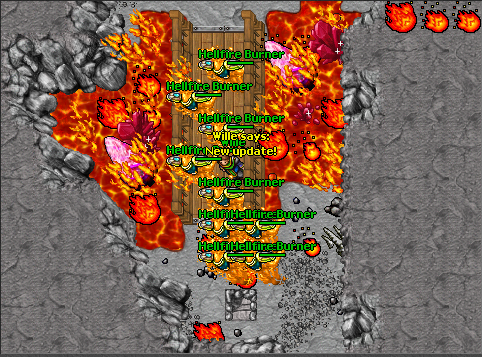 Update
- Added Merciless sword/dagger Quest!
- Added Rogue Shield to the
Don shield Quest
- Added Heavens Rogue Shield to the shop!
We will during the day fix a Christmas NPC where you will be able to buy all kinds of decorations from!

We will also give out presents to the people on the 24th december, and perhaps hold some monster raids with good drop chance in! Be sure to be logged in!